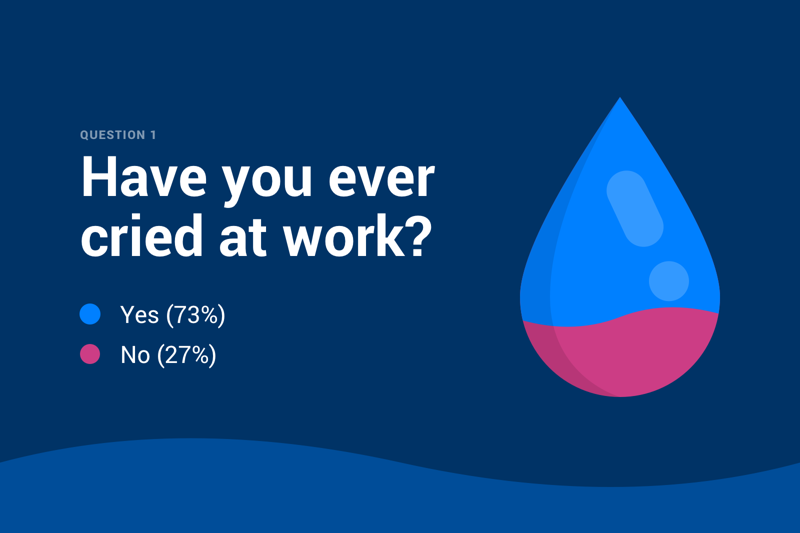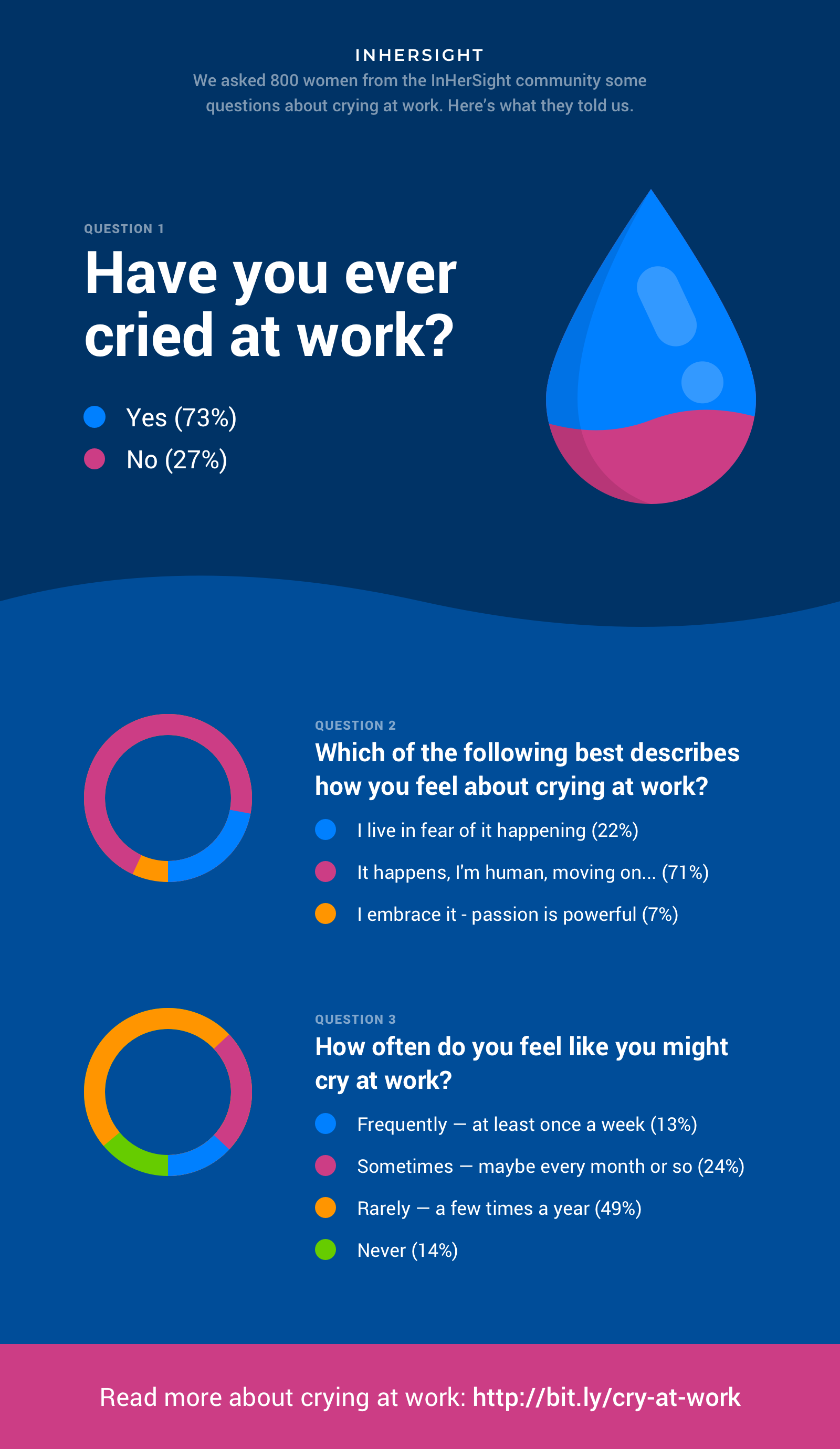 Download the infographic here.
About the author
Don't Miss Out
Create a free account to get unlimited access to our articles and to join millions of women growing with the InHerSight community
Invalid email. Please try again!
Sign up with a social account or...
If you already have an account, click here to log in. By signing up, you agree to InHerSight's Terms and Privacy Policy
Success!
You now have access to all of our awesome content
Rate a company you've worked for
Share what it's like at your employer. It's anonymous and takes 3 minutes!