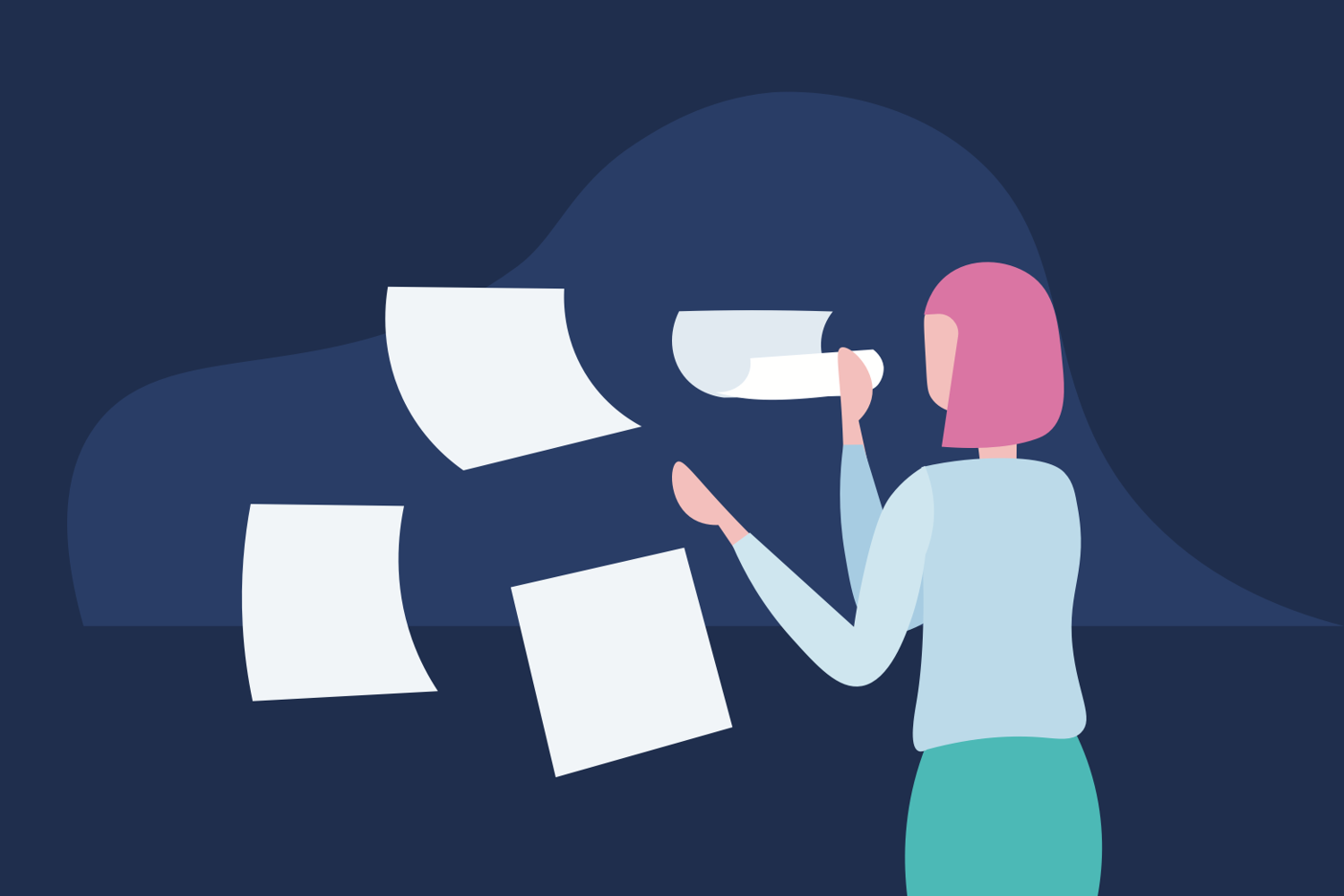 Choosing a major in college can be a daunting task: you have to consider your strengths, your passions, your goals for the future, and what kind of salary you want to bring home. Whether you're just getting out of high school or you're a mature student looking for a fresh start, deciding on your major is a challenge — especially if most of the usual offerings don't appeal to you.
Maybe all of your friends are registering for Psych 101, or your parents are encouraging you to go into engineering, but you still haven't decided how you want to spend the next four years. Here's the good news: there are some fascinating fields out there that students often overlook. One of these uncommon college majors (with solid earning potential) could be your calling.\
1. Decision Sciences

Starting Salary: $52,000 - $65,000
Does a major focused on critical thinking and problem solving with a healthy dose of statistics and math sound appealing to you? That's what a degree in decision sciences is all about: students take courses in project management, business systems, and data analysis, among other subjects. Upon graduation, you'll be well prepared to work as a consultant, analyst or data scientist in a variety of industries. You could find yourself tackling issues in market research, IT, finance, or even urban planning.
2. Technical Writing

Starting Salary: $65,000
Technical writing is a growing field, and experienced technical writers can make over $100,000 per year. Technical writing is all about breaking down complex information into user-friendly language — for example, creating a comprehensive user manual for a new product. Writers with a solid grasp on this skill can go freelance, work with Fortune 500 companies, or seek employment with smaller businesses in a wide variety of industries. You can also find technical writing certifications and two-year degree programs, so you don't necessarily need a four-year degree to find a job in this field.
3. Soil Conservation

Starting Salary: $67,000
If you're interested in organic farming and sustainable agriculture and you aced all your science classes in high school, you may want to consider soil conservation. This major combines physics, chemistry, biology, and environmental science. Upon graduation, students typically work with farmers, public health organizations, or government institutions like the U.S. Department of Agriculture to improve soil quality and increase the nutrient content for bigger, healthier crop yields. With enough experience, top earners in the soil conservation field can bring in nearly $100,000 annually.
4. Biometric Systems

Starting Salary: $50,000
Earning a degree in biometric systems means working with hardware and software used to monitor the human body. This technology is making a major impact on both health care and law enforcement: students could end up working with facial recognition programs or conducting DNA analysis, among other options. You'll have the chance to take classes on topics like cybersecurity, molecular biology, statistics, and more.
5. Human Centered Design and Engineering

Starting Salary: $67,000
The exciting new human-centered design and engineering major is all about improving the role of technology in human activity. In courses and internships, students explore how people interact with technology in their daily lives, experiment with technological user-friendliness, and find out how new tech can be used to solve everyday problems and make life a little easier. If you're interested in making a change through engineering, human centered design might be the perfect fit for you.
6. New Media and Digital Design

Starting Salary: $40,000+
Interested in the humanities but worried about your future earning prospects? There are plenty of fantastic arts programs out there, but you also might want to consider majoring in new media and digital design. Interdisciplinary new media programs combine courses on computer science, graphic design, communications, social media, and film and audio production to fully prepare students for careers in digital media. This major allows flexibility when it comes to the niche you want to work in post-graduation, and it opens you up to remote job opportunities. With careful networking and experience in new media and digital design, median salaries rise to about $70,000.\
No matter what major you choose, there are several tools that can help you figure out what your starting salary might look like. InHerSight's company database can help you research salary satisfaction and benefits with employers in your industry. Payscale is a great resource for grads on the job hunt. And Glassdoor can help you compare salary reports from thousands of companies.
--
By Jane Harkness
Jane Harkness is a freelance writer based in New Jersey. Her writing has been published on Thought Catalog, Student Universe, Pink Pangea, and more. She blogs daily on Medium, and you can check out more of her work at janeharknesswrites.com.