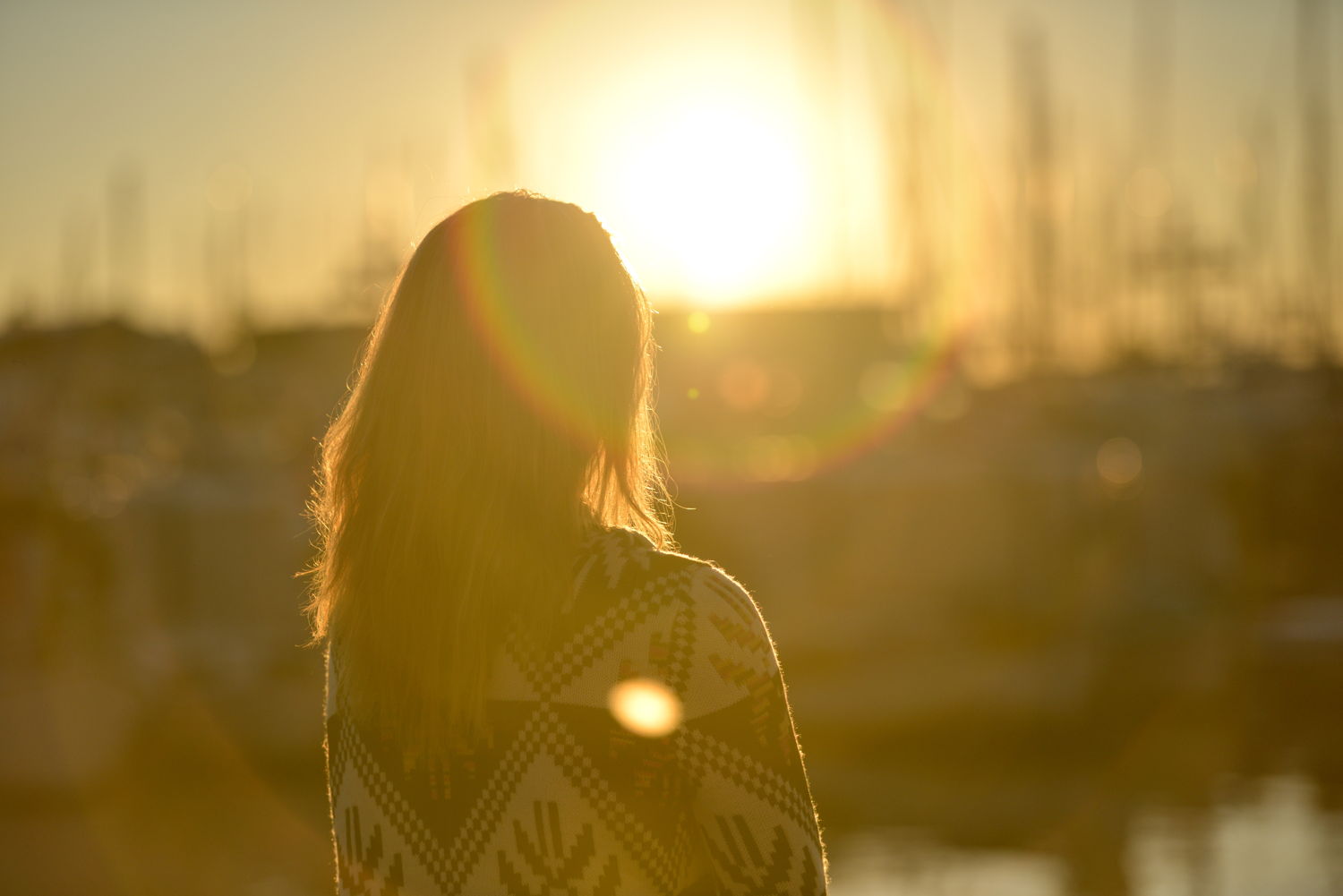 When the clock struck midnight last night, I reluctantly climbed into my bed here in Spain, knowing there was so much at stake as voters were still heading to the polls back home in the US. However much I wanted to stay up all night and watch the live results, waking up to headlines that the House turned blue and that women were breaking records all over the country was a great way to start the day.
Not only did the Democrats win control of the House, but the unprecedented amount of records that women broke is astounding. In CNN exit polls, almost 80% of voters said it was very or somewhat important to see more women elected, and that sentiment is reflected in the results. After two tumultuous years tarnished with sexual assault scandals, corruption, and general political chaos, for the first time in a long time, I'm hopeful for the future.
Here are 10 records that women broke this election cycle:
1. The amount of women ran for office this year was groundbreaking: 428 Democratic women and 162 Republican women.
2. One-third of the female candidates for the House were women of color, the highest percentage in history.
3. 244 LGBTQ Democratic candidates ran for office between the primaries and general election, shattering previous records.
4. 103 women were elected to Congress and combined with the 10 female Senators who weren't up for re-election, there will now be 113 women in Congress, the highest amount ever.
5. 29-year-old Democratic activist from New York, Alexandria Ocasio-Cortez, is the youngest woman ever elected to Congress.
6. Two women, Ilhan Omar and Rashida Tlaib, are the first Muslim women to serve in Congress. Omar isn't new to record-breaking--she was the country's first Somali-American legislator and she's now Minnesota's first woman of color to serve in Congress. Tlaib was a Democratic state legislator from Michigan.
7. Kansas Democrat Sharice Davids is one of two first Native American congresswomen, alongside Deb Haaland from New Mexico. In addition to this record, Davids is also the first LGBTQ member of Congress from Kansas.
8. Democrat Ayanna Pressley ran unopposed and became the first black woman elected to Congress from Massachusetts.
9. Veronica Escobar and Sylvia Garcia are the first Texan latinas elected to Congress.
10. Jahana Hayes made history in Connecticut as the state's first black woman elected to Congress.
By Cara Hutto