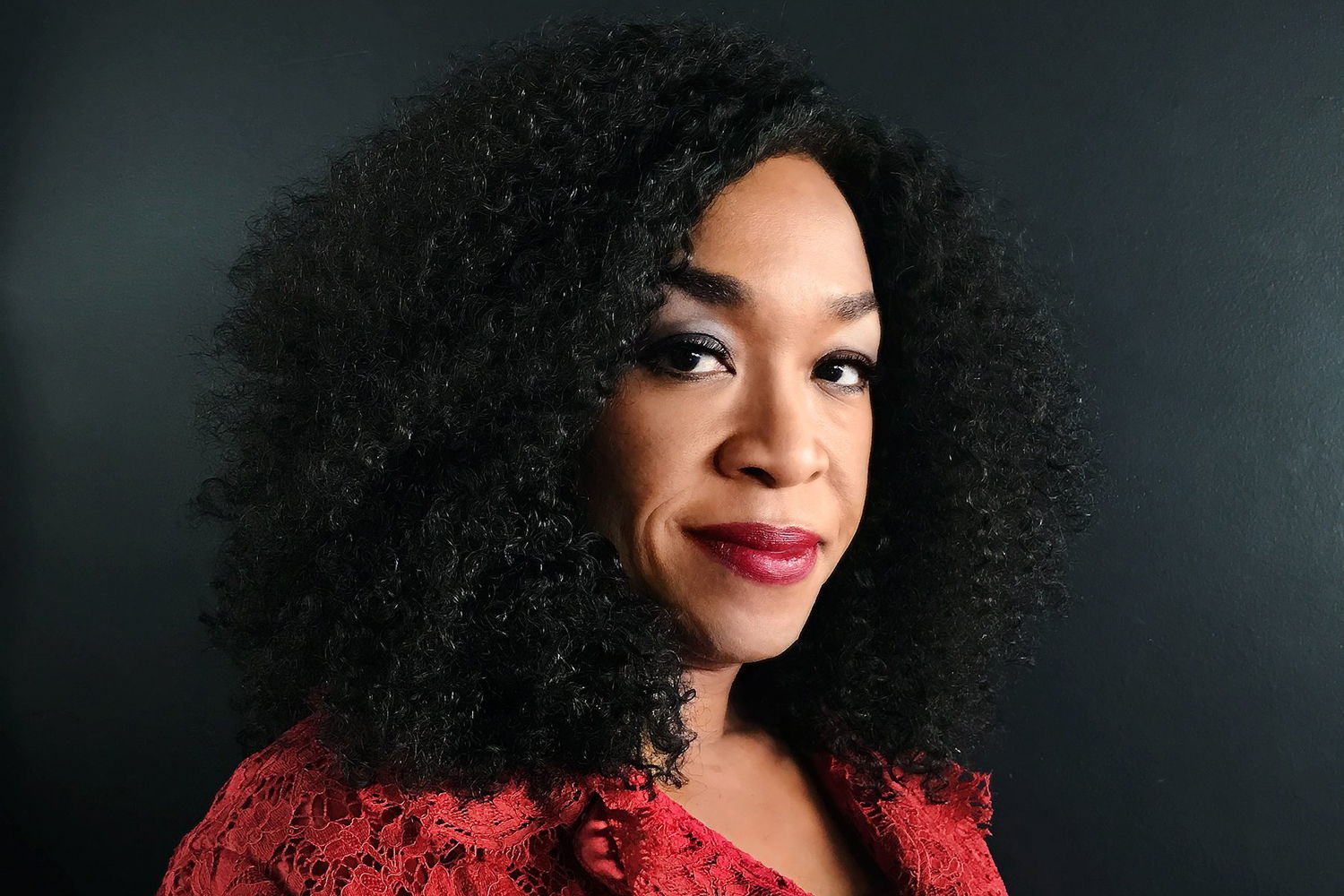 Television producer Shonda Rhimes' career has been making headlines for the past decade. She's best-known for the incredibly successful series Grey's Anatomy, Scandal, and How to Get Away With Murder. In 2017, she signed a four-year development deal with Netflix, making history as one of the first showrunners to solidify such an exclusive deal with the streaming service. Rhimes is revolutionizing the television arena, making it a point to feature female protagonists in her shows, a process she calls "normalizing."
Rhimes wants to change the narrative on diversity and what it means to be a woman on and off the screen. She's actively advocating for more female representation on screen, especially women of color and LGBTQ groups. Rhimes' experiences have allowed her to dish out some of the most important and relatable advice in the industry. Her advice applies to all women who want to be the best version of themselves -- so we couldn't resist sharing some of it with the InHerSight audience:
On being successful and accomplishing your goals…
"Lucky implies that I was handed something I did not earn, that I did not work hard for...I am not lucky. You know what I am? I am smart, I am talented, I take advantage of the opportunities that come my way and I work really, really hard. Don't call me lucky. Call me a badass."
"Dreams are lovely. But they are just dreams. Fleeting, ephemeral. Pretty. But dreams do not come true just because you dream them. It's hard work that makes things happen. It's hard work that creates change."
"There's nothing wrong with being driven. And there's nothing wrong with putting yourself first to reach your goals."
On being yourself...
"If I don't poke my head out of my shell and show people who I am, all anyone will ever think I am is my shell."
"There is no list of rules. There is one rule. The rule is: there are no rules. Happiness comes from living as you need to, as you want to. As your inner voice tells you to. Happiness comes from being who you actually are instead of who you think you are supposed to be."
On being an introvert...
"Who you are today . . . that's who you are. Be brave. Be amazing. Be worthy. And every single time you get the chance? Stand up in front of people. Let them see you. Speak. Be heard. Go ahead and have the dry mouth. Let your heart beat so, so fast. Watch everything move in slow motion. So what. You what? You pass out, you die, you poop? No."
"My worst trait is that I'm an introvert. When I've led stuff, the hardest thing for me to overcome has been my natural desire to run and hide. I'm very proud of the fact that I have been able to do that."
On diversity and normalizing TV…
"I really hate the word 'diversity.' It suggests something … other. As if it is something special, or rare. Diversity! As if there is something unusual about telling stories involving women and people of color and LGBTQ characters on TV. I have a different word: normalizing. I'm normalizing TV. I am making TV look like the world looks. Women, people of color, LGBTQ people equal way more than 50 percent of the population. Which means it ain't out of the ordinary."
"There are stories to be told that are still untold and characters to be portrayed that haven't been portrayed correctly. So there's work to be done."
On the value of different perspectives…
"Because no matter how hard a conversation is, I know that on the other side of that difficult conversation lies peace. Knowledge. An answer delivered. Character is revealed. Truces are formed. Misunderstandings are resolved. Freedom lies across the field of the difficult conversation. An the more difficult the conversation, the greater the freedom."
"It's important to have people who are absolutely willing to say you're wrong or who have a totally different perspective than you do on everything. Fresh ideas are hard to come by, and good ones are even harder."
--
By Cara Hutto
Born and raised a Tar Heel, Cara Hutto is a culinary aficionado and zealous writer consumed by wanderlust. She's passionate about women's issues and interviewing inspirational women in her community.